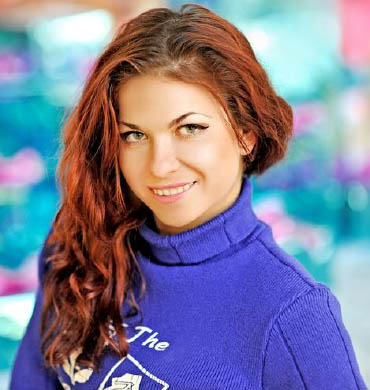 Reside in Moscow
Born in 1992
Native Russian, fluent English
Education
2009-2014, FGAOU NIU "BELGU", faculty of foreign languages of pedagogical institute, specialty – the
teacher of the German, English languages, the diploma of the expert with honors.
Interests: modern dances, acrobatics, portfolio of the model, photo, travel, foreign languages, music,
cinema, internet marketing.
Personal qualities: responsibility, persistence, skill to communicate, commitment, initiative, fast learning
ability, ability to work in team, aiming at result, active living position, desire to earn more and more,
desire to develop.