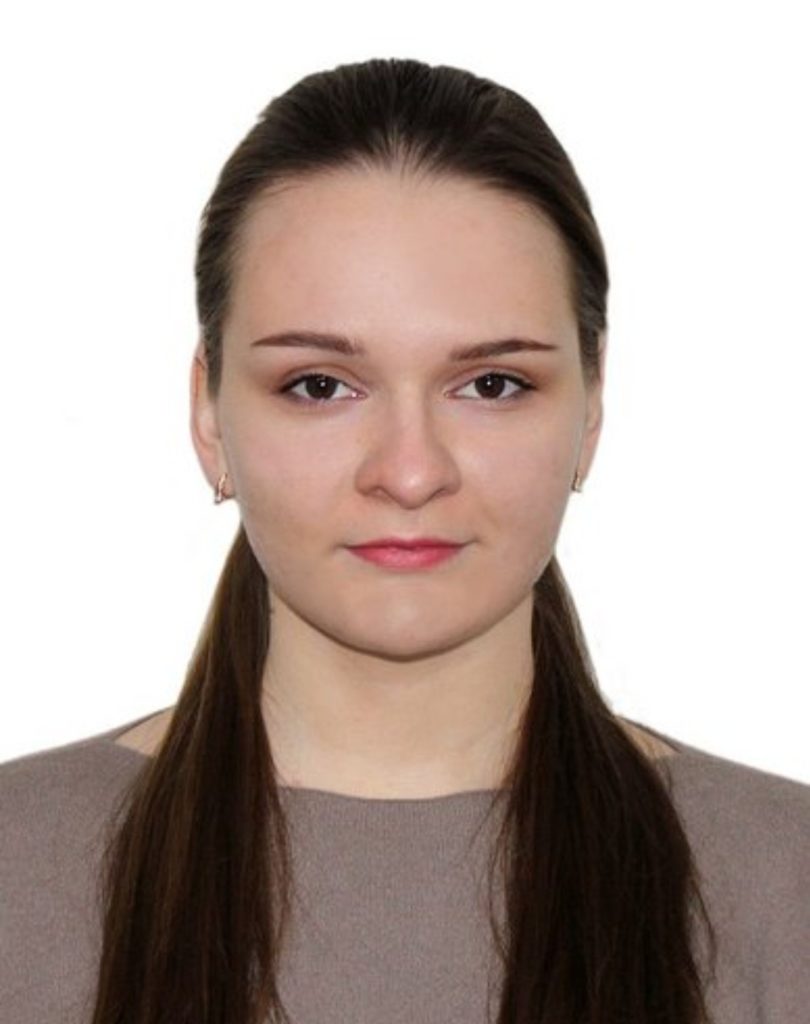 Reside in Moscow, Russia
Born in 1999
Education background:
Moscow City University (МГПУ)
2017-2022, Linguistics, Translation and translation studies, Chinese
Chinese Culture University, Taipei, Taiwan
2019-2020
exchange student
Department of Russian Language and Literature
GPA: 3,75
Languages:
Russian – native
Chinese – C1 (TOCFL lvl 5)
English – Upper-intermediate (speaking)/ Advanced (listening, reading, writing)
Korean – A2
Work experience:
Translation company "One" (University internship) – 1 month
translation: documents (ch-rus, eng-rus), web-pages (rus-ch)
editing: documents (eng-rus)
Volunteering experience:
-FIFA 2018, Aeroport (SVO) based volunteer, navigation in the aeroport and in the city.
-Ecological volunteering in Taiwan, beach cleaning
MCU, guide for international students and native teachers (ch)
Achievements:
2018 – Chinese Bridge, Dubbing Contest, 3d place
2019 – publication of the article "Characters from the novel "Journey to the West" in modern Chinese xiehouyu"(rus)
2021 – Test of Chinese as Foreign Language , level 5 obtained.
2022.03 – 2022.06 – Taitung National University, online study "Teaching and Culture. Professional Training Course" (ch)
Skills:
Translation (>ch<-> eng <->rus<) Translation of the literature (>ch<-> eng <->rus<) Interpreting (ch<->rus)
Localization (ch, eng -> rus)
Navigation in Moscow / Taipei
Quick and effective learning
Most interested in the translation of the literature/ games and communication with the people, whose native language is Chinese. Though my skills are limited for now, I'm looking forward to learn and practice more to broaden the world of opportunities.