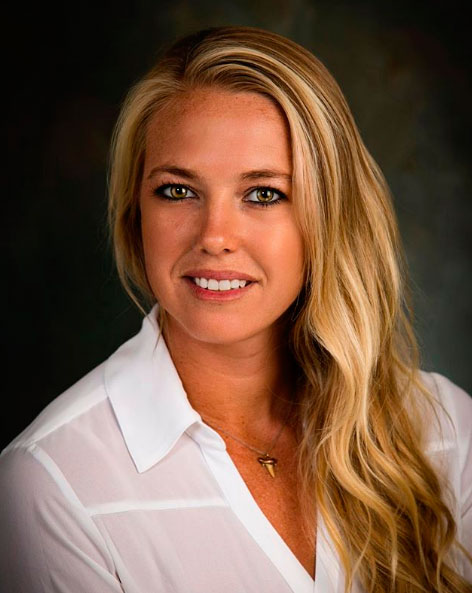 Dates: December 5th – 8th, 2022
Venue: Expocentre, Moscow, Russia
MedTravelExpo Moscow exhibition presents health-related and medical services and technologies. Exhibitors: medical clinics, spa resorts. MedTravelExpo is held within the framework of the Russian Health Care Week. Please contact us to book an interpreter for MedTravelExpo Moscow trade show in Expocentre.