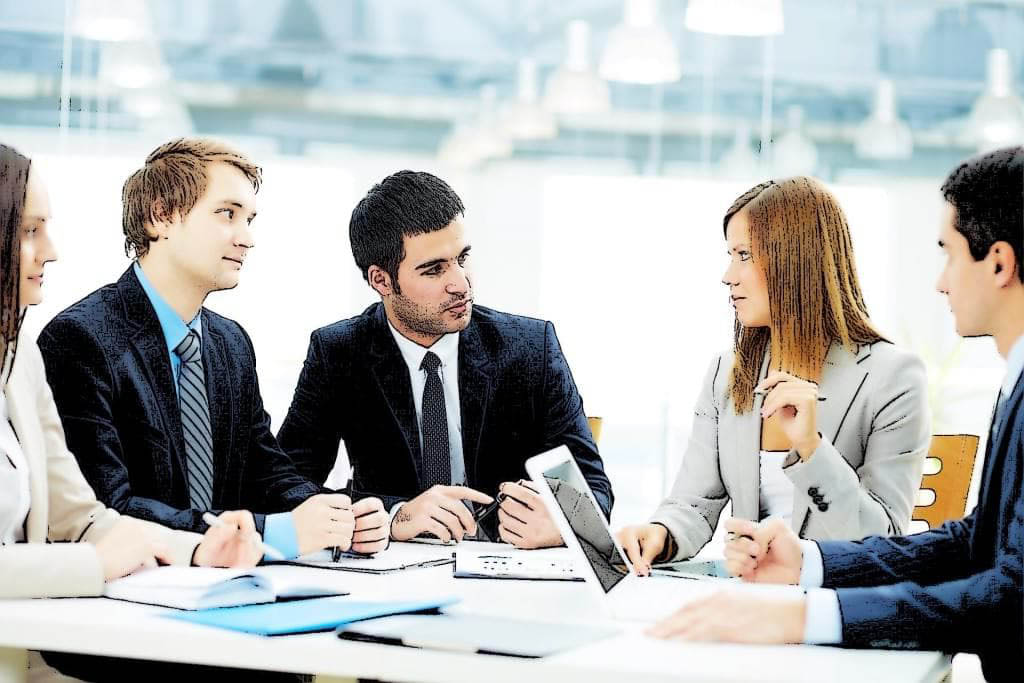 Interpreter's presence at important events in Moscow is crucial and has a considerable impact on the quality of the discussions and the outcomes. Besides knowing English, Russian and other languages perfectly, our professional Moscow interpreters possess excellent communication and presentation skills and know the cultural environment, traditions and customs. They make sure the meetings at which they interpret go smoothly and with all the parties present fully understanding each other. Moscow interpreters removing the potential risk of misunderstandings. Engaging a professional interpreter for presenting your company or closing a new business deal with your Russian partners will go according to expectations and you will impress them with your professionality.
Using local interpreters when visiting Russia will reduce your expenses. Our Moscow interpreters will help you with professional dealings in the Russian language during business meetings, expos, conferences, etc. We have a team of professional native Russian interpreters who have broad experience garnered at both formal and informal events. We primarily use the services of local Russian interpreters, thereby reducing travel time and expenses. Our Moscow interpreters will not only interpret, but will also help you better understand the Russian culture, thereby helping you to avoid any cultural faux pas or inconvenient situations. Selection of the right interpreter is an important decision, a decision we take seriously and in line with your specific needs. They are experts in their industry, with relevant knowledge and experience, and we assign them to work according to their skills sets. Our Moscow interpreters work at business meetings, trade fairs, conferences, as well as at more informal events such as a visit to a restaurant or on a tour of Moscow.
Although many of our Russian interpreters are located in Moscow, we also have a large number of interpreters dispersed all around the world.
Prior to the event for which an interpreter's presence is required, it is possible to meet the interpreter personally in order to establish their professionality, to introduce the interpreter to the matter at hand, and to agree on the rules and expectations of the event. This can also take place over the phone or Whatsapp. Our Moscow interpreters always like to prepare themselves in advance. This preparation time is not charged. In addition to the provision of interpreting services in Moscow, we can also provide you with interpreting and conference equipment, including a sound system.