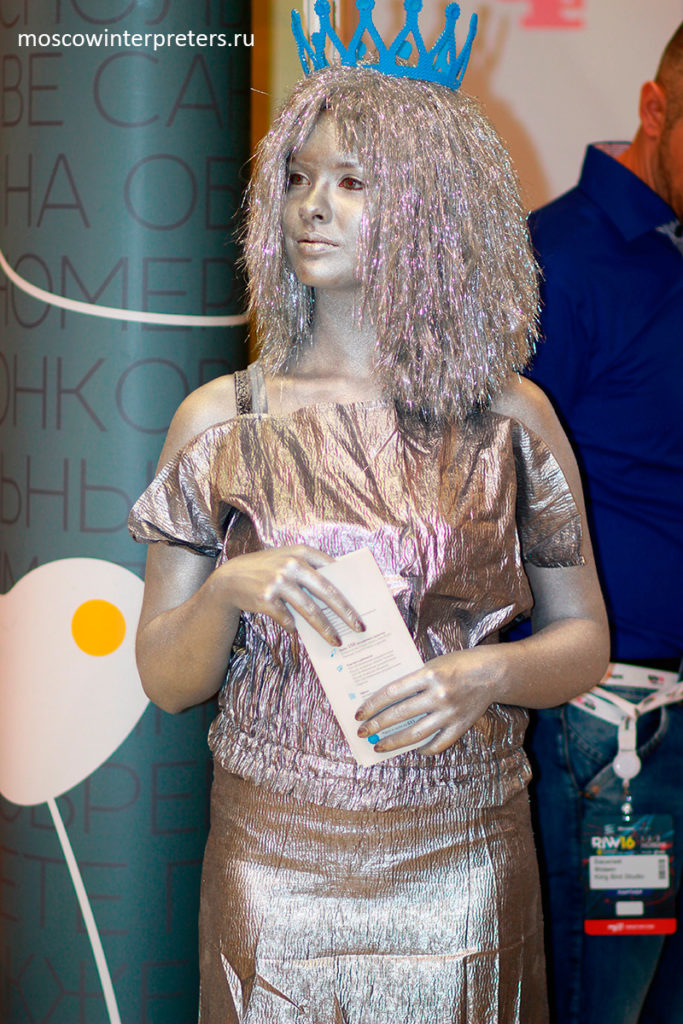 Metalloobrabotka, 22nd International Specialized Exhibition for Equipment, Instruments and Tools for the Metalworking Industry, will be held in Expocentre (Moscow, Russia) on May 23rd – 27th, 2022.
Metalloobrabotka is the main trade show in Russia for machine tool industry and metalworking technologies. Metalloobrabotka brings together leading manufacturers, suppliers and dealers from around the world since 1984. Today, Metalloobrabotka is one of the world's top ten leading machine tool trade shows.
Professional visitors represent machine building, defense industry, aviation and aerospace sectors, heavy machine building, rolling stock manufacturing, oil and gas engineering, shipbuilding, metallurgy, power plant engineering, industrial robotics and automation.
Please contact us to hire an interpreter or hostess for Metalloobrabotka Moscow exhibition.