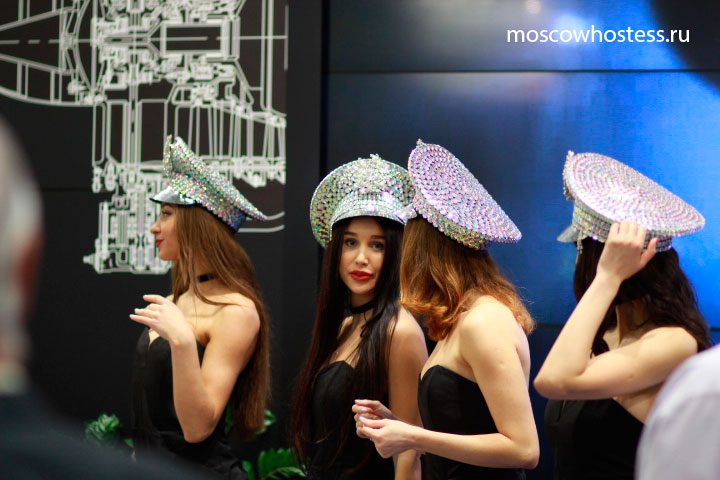 Photonics Moscow exhibition will be held in Expocentre on March 29th – April 1st, 2022. The show attracts about 200 exhibitors and 10,000 visitors.
Exhibition Topics:
Laser radiation sources and components
Optical materials and technologies
Optical elements, components, systems
Fiber optic equipment
Laser equipment for cutting, welding, marking and other types of materials processing
Laser and optical test equipment
Equipment for artificial vision, sensors, detectors
Night vision equipment, optic and laser sights
Optoelectronics, nanophotonics
Optical systems of data logging, storage and transmission
Biomedical equipment based on photonic technologies
Laser medicine
Laser equipment for plant growing and nature management
Photoelectronics, solar energy
Displays, equipment for light shows
Light emitting diodes, lighting engineering, illuminating and lighting systems
Hologram equipment and materials
Laser technologies for advertising, production of gifts
Laser and optical security equipment
Research equipment
Maintenance of laser and optical equipment
Innovation centеrs, technology transfer centеrs
Training, information support
Please contact us to hire an interpreter or hostess for Photonics Moscow exhibition.