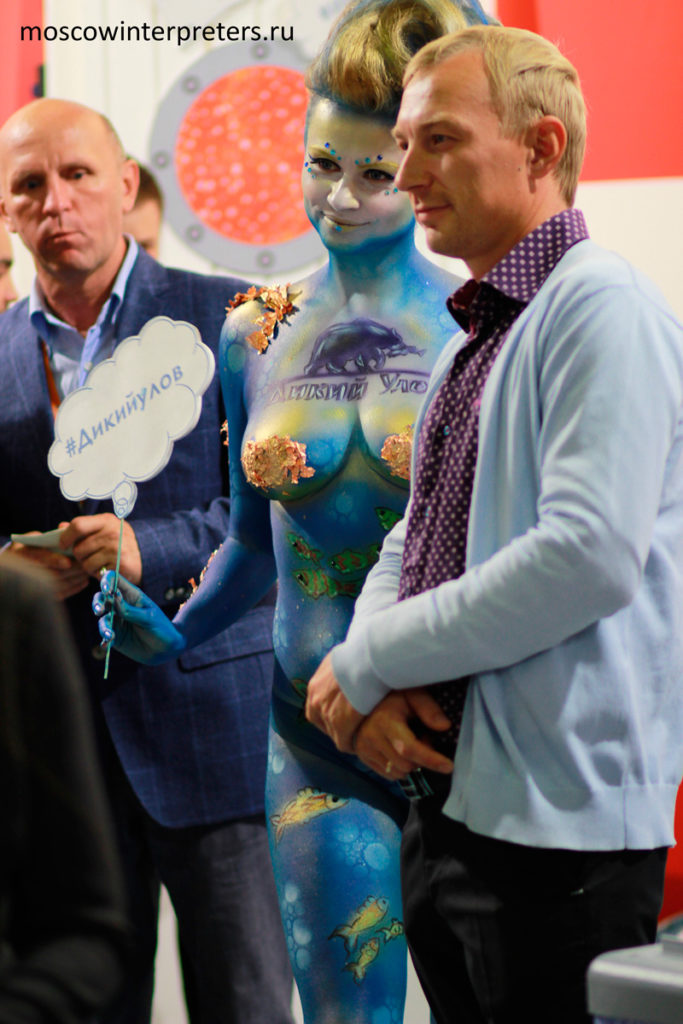 Dates: 07 – 09 June 2022
Location: Moscow, IEC "Crocus Expo"
Rosmould is a unique trade fair dedicated to mould and tool making in Russia.
Rosmould Exhibition Sections:
Design and Product Development
Industrial Design of Products
Product Development and Engineering
Simulation and Visualization
Digital Prototyping
Reverse Engineering
Technical Analysis of Product Construction
CAD/CAM/CAE/PDM/PLM Software
Protection of Intellectual Property
Moulds. Die Moulds. Stamps
Manufacturing of Injection Moulds
Casting, Blow и Vacuum Forming Moulds
Extrusion Moulds
Stamps (Blank, Bending, Forming etc)
Shape-Generating Details
Standard Components, Units, Parts
Elements of Cooling System
Forming equipment and tools
Equipment and Tools for Repair and Maintenance of Moulds
Laser and Engraving Equipment
Measurement and Metrology Equipment
Cutting and Shape-Generating Tools
Metal and Alloys for Toolmaking
Hydraulic and Mechanical Presses
Systems for Production Automatization
Other Non-Standard Technologocal Equipment
Services and Maintenance
Services of Coating Deposition and Polishing of Moulds
Repair and Reconstruction of Moulds
Care Products and Service Maintenance
Mechanical Machining of Metal Parts
Services of Heat Treating
Development and Testing of Moulds
Warranty and Post-warranty Maintenance
Training and Qualification
Please contact us to hire a booth hostess or a Russian interpreter for Rosmould Moscow exhibition.