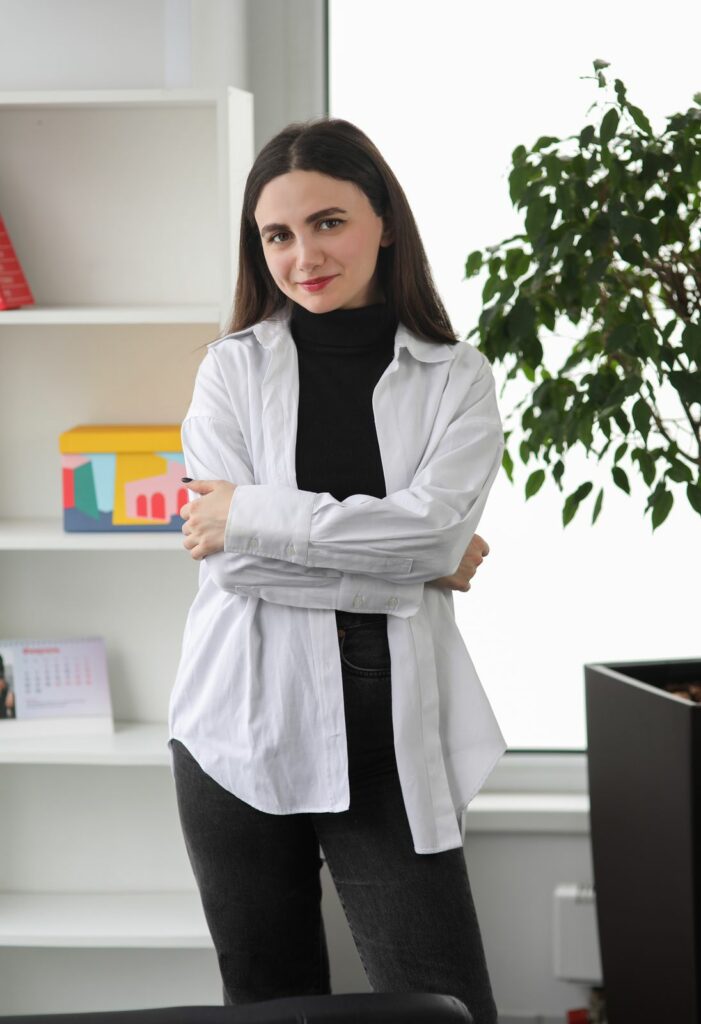 Born in 1998
Reside in Moscow, Russia
Languages
Russian — Native
English — C2
German — C1
French — C1
Work Experience
July 2022 — till now
O'STIN Retail Chain (Clothing, Footwear, Accessories)
Moscow
Translator-assistant
Working with an expat manager. Simultaneous and consecutive interpretation at meetings , administrative support of the head, management of the head's calendar, organization of business trips, translation of documents and presentations. Translation in the field of fashion and textiles . Writing letters in English.
June 2022 — till now
IE "Anna Klochkova"
Moscow
Translator-recruiter
Implementation of written and oral translation. Search and hire of translators within the framework of various projects and exhibitions , preparation of reports and tables , distribution of orders between translators
November 2022
Abc Translation Agency
Perm
Interpreter
Simultaneous interpretation during a Zoom conference dedicated to a round table organized by the Administration of Volgograd. Simultaneous translation of the speech of speakers from cities of Russia and CIS countries from Russian to English. Simultaneous translation of speakers from Chinese twin cities from English to Russian.
November 2022
SAUDI ELENEX
Moscow
Interpreter
Consecutive translation during the conference dedicated to thematic training in preparation for B2B meetings of the capital's export-oriented companies of the industrial sector of Moscow at the SAUDI ELENEX exhibition in the Kingdom of Saudi Arabia
November 2022
YugAgro, Krasnodar
Interpreter
Consecutive translation from English into Russian during negotiations. Work on the stand
November 2022
Tinnitus neuro
Moscow
Consecutive translation during a series of consultations with a neurologist for a patient from the USA. Medical translation in the field of neurology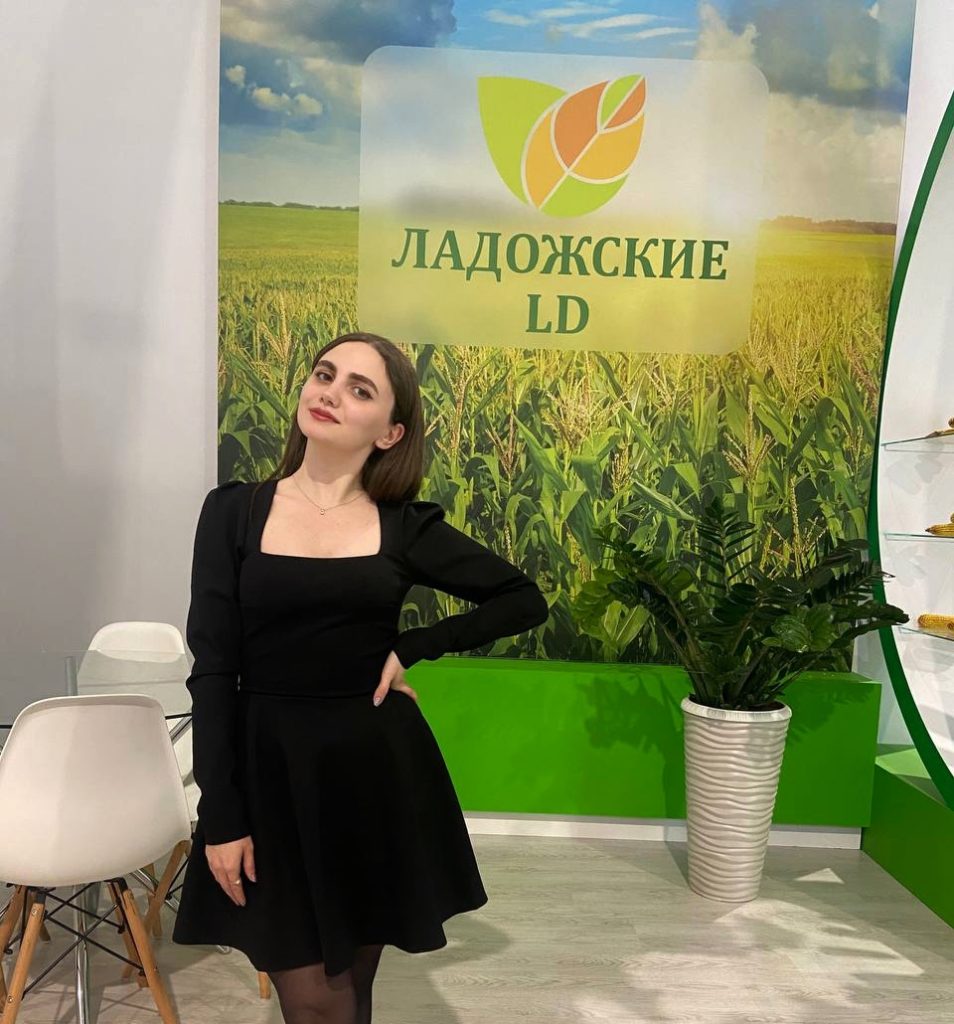 October 2022
LLC "European Autospares"
Interpreter
Translation for a company representative during a visit to Russia. Consecutive translation in business negotiations.
October 2022
Exclusive Tiles
Interpreter
Consecutive translation from Russian to English during business negotiations. Linguistic support of a company representative during a visit to Russia.
August 2020 — July 2022
Claas
Krasnodar
Teacher of English and German languages, translator
Teaching English and German. Technical language training in the field of mechanical engineering. Conducting a business English course. Translation of documents from Russian into English and German, interpretation at international meetings, translation in the chuchotage technique. Experience working with top officials , with the Honorary Consul of Germany in Krasnodar.
September 2021 — December 2021
Moscow Export center
Interpreter
Consecutive interpretation at online business missions, simultaneous interpretation, translation at B2B negotiations
March 2020 — November 2021
Inlingua
English teacher
Conducting English lessons, teaching business English
October 2021
Kerasol
Interpreter
Consecutive interpretation at business negotiations during the visit of a foreign partner to Russia
June 2021 — July 2021
UEFA
Saint Petersburg
Interpreter
Translation at the event, VIP delegates' support, providing linguistic support for foreign volunteers
March 2021
Noda Network
Moscow
Interpreter
Consecutive translation during negotiations on the IT product and cryptocurrency
October 2019 — December 2019
Orange fitness
Krasnodar
Interpreter
Translation of an Indian yoga master during classes , consecutive translation of сonferences
October 2019
Summit Africa-Russia
Sochi
Interpreter
Interpretation of negotiations during the summit , translation in the field of business and diplomacy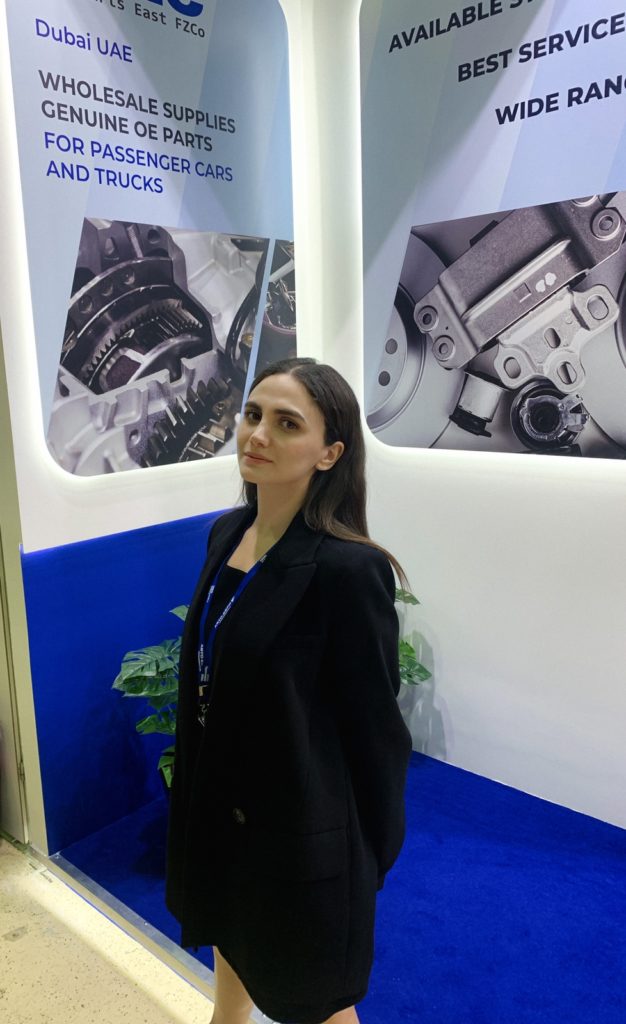 October 2019
Kuban Roads
Krasnodar
Interpreter
April 2019
Arabia Expo
Moscow
Interpreter
Translation from French and English at the stand
February 2019 — March 2019
Universiade 2019
Krasnoyarsk
Interpreter
Accompanying the Swiss delegation of FISU as an attaché, interpretation for interviews with athletes
January 2019
Bau Messe
Germany
Interpreter
Translation from German and English, accompanying the Russian delegation during the exhibition
Education
2021
Kuban State University, Krasnodar
Romano-Germanic Philology, Translation Studies
2019
University of Innsbruck
Translation Studies
About me
Responsible and punctual . I have extensive experience in accompanying foreign delegations, worked with top officials, Honorary Consul of Germany, CEOs of international companies. I pay attention to the quality of translation and deadlines for completing tasks . I am well acquainted with different cultures, specialize in intercultural communication, I know the peculiarities of etiquette and business communication. Learn quickly and easily find a common language with people, I know how to work in a team. I have no bad habits, I do sports
Driver's license category B