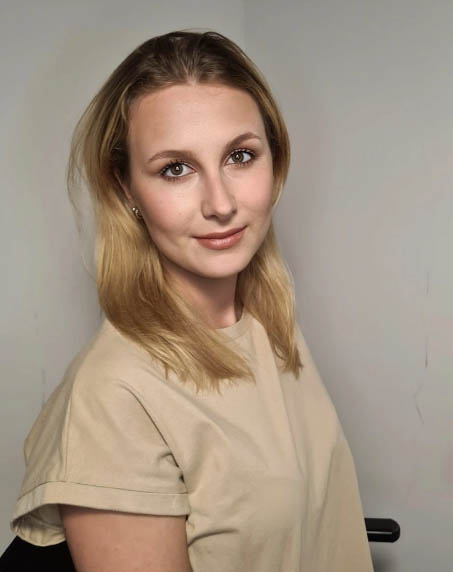 Professional Summary
A well-organized Linguistics student graduating in June 2026 with good interpreter skills. Fluent English speaker with expertise in Russian and Spanish and seeking to use my communication skills to provide translation services to a broader field.
Work Experience
Freelance Interpreter 2021-
Performed various translation and interpretation duties from Russian into English and Russian into Spanish, including written texts, News articles and legal documents
Successfully translated over 50 projects, ranging from documents to news articles, from English and Spanish into Russian.
Education and qualifications:
September 2020- Lomonosov Moscow
State University, Faculty of Foreign Languages and area studies, Department of Translating and translation studies
September 2019-June 2020 BA (CertHE) in Film with Merit, university of Westminster, London, UK
September 2017-June 2019 Dauntsey's School, 4 A Levels: Russian (a*), ARt (a*), History (A), Mathematics (b)
Skills
Technical skills: Russian, English, Spanish, French, Customer service, Cultural competency, medical terminology
Soft skills: Written/Verbal communication, time management, Accuracy, memory
Language Skills
Russian: Native/Bilingual proficiency
English: Professional Working proficiency
Spanish:Limited working Proficiency
French: Elementary Proficiency