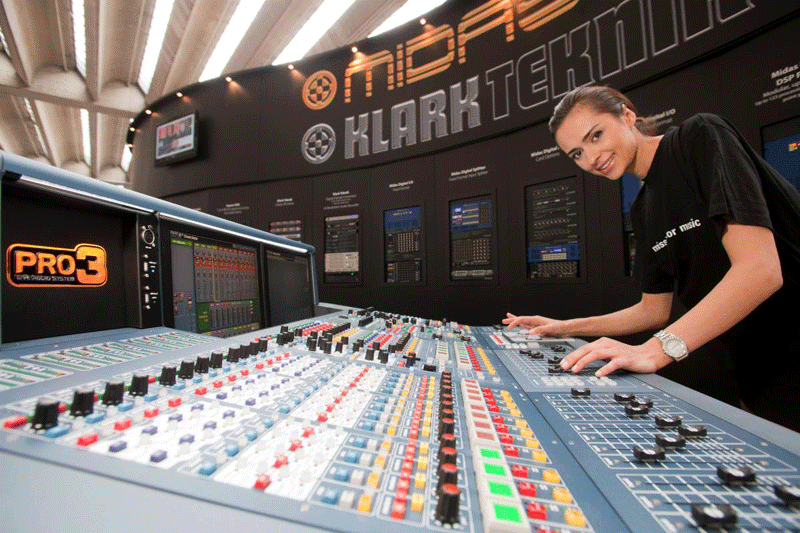 Aqua-Salon: Wellness & SPA. Pools and Saunas will be held in Crocus Expo (Moscow, Russia) on March 17th – 20th, 2022.
Exhibition Sections:
Wellness- & SPA
engineering, construction and design of wellness and spa premises
spa technology, equipment and furniture for spa salons
solariums, infrared cabins, whirlpools, steam and the steam baths
decoration materials: mosaic, ceramic tiles
Pools
engineering, construction and design of pools
dismountable pools and composite pools
equipment for swimming pools, equipment and technologies for water treatment and purification
hot tubs, bathtubs, water bowls
air-conditioning, ventilation and lighting for pools
furniture for pools
Bathhouses and saunas
engineering, construction baths, saunas and hammams
design and interior arrangement of baths, saunas, hammams
equipment for baths, saunas, hamams
ovens for baths and saunas, bath accessories
Please contact us to hire a Russian interpreter or hostess for Moscow Aqua-Salon.