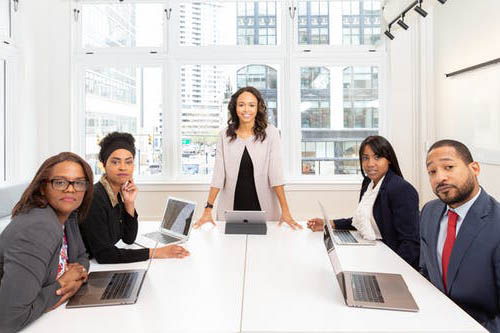 A country like Russia has its problem of the language barrier, and this poses a hurdle to business people and tourists who want to take advantage of the business opportunities and experience the rich cultural and economic landscape of the country.
Interpretation services are essential for businesses, law firms and institutions in Moscow. Whether you need interpretation services for interacting with your clients or business partners, government offices, appearing in court, MoscowInterpreters.Ru is your local source for interpretation services. We have experts standing by around the clock to assist with the most-spoken languages: Russian, English, Chinese, Italian, German, Portuguese, Spanish, Urdu. No matter what language you need interpreted, we can help. All of our interpreters are highly trained and have passed the most rigorous quality assurance tests to guarantee that they offer the highest quality interpretations whenever you need interpretation assistance.
All of our Russian interpreters are native speakers. This means that they have a deep understanding of the Russian language and can quickly and effectively provide real-time translations of speech as it is spoken. As a local company based in Moscow, we are also conversant with the Russian culture. As a result, we can provide the highest quality, most-accurate interpretation services in Moscow and in many other Russian cities. We work day and night to guarantee that we are always available to provide accurate interpretation services in Moscow whenever you need them. We live and work in Moscow, and we understand the special interpretation needs of our clients. With the power of MoscowInterpreters.Ru by your side, you will be able to communicate effectively in any language and guarantee everyone understands everything being said. Whether you need professional interpretation services for medical, legal, business or private meetings in Moscow, we can help.