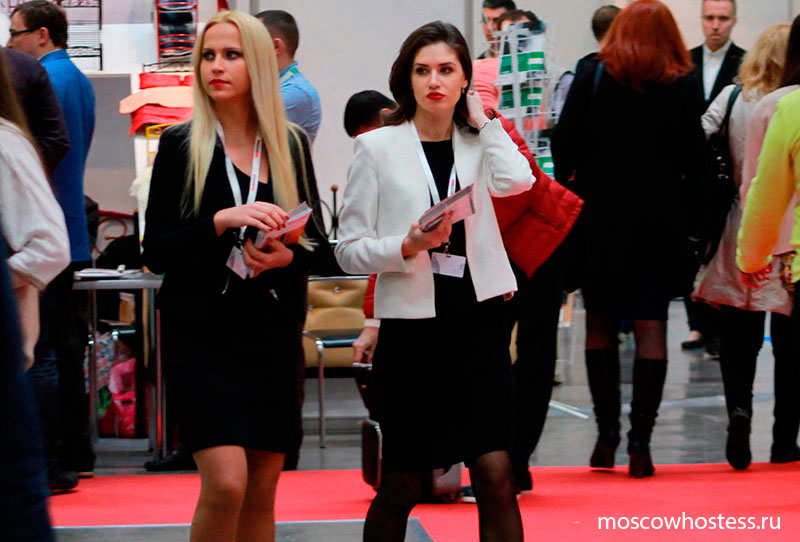 Moscow exhibition of equipment and technologies for recycling and wastewater treatment, WASMA, will be held in Expocentre on March 22nd – 24th, 2022. The show is held every year and presents Russian and foreign manufacturers and suppliers of a wide range of equipment and technologies for collection, storage, transportation, sorting, recycling and disposal of waste; wastewater treatment, as well as specialized vehicles.
Among Wasma 2022 exhibitors: Anser, Disan, IFE Aufbereitungstechnik GmbH, Lexor, Matthiessen, Nevlabs, Rotreat, Pronar, Technobalt, Тomra, Hydrig, Trennso Technik, Sabo, Zerma, Vecoplan, Wear service,BMT, Mediana-filter, Ryazan conveyor plant, Ecomtech, Lexor, OlMag, Kemet, Tomra and many other companies.
WASMA Moscow Exhibition is visited by representatives of companies working in the business of waste collection, recycling and disposal; landfills, water utilities; as well as specialized trading companies.
Please contact us to hire a Russian interpreter or hostess for WASMA Moscow Exhibition.